Shopping Basket
Your Basket is Empty
There was an error with PayPal
Click here to try again
Thank you for your business!
You should receive an order confirmation from Paypal shortly.
Exit Shopping Basket
OC DANCE STUDIO|Ballroom Dance Lessons|Classes in Orange County

1132 E. KATELLA AVE # A 18, ORANGE, CA 92867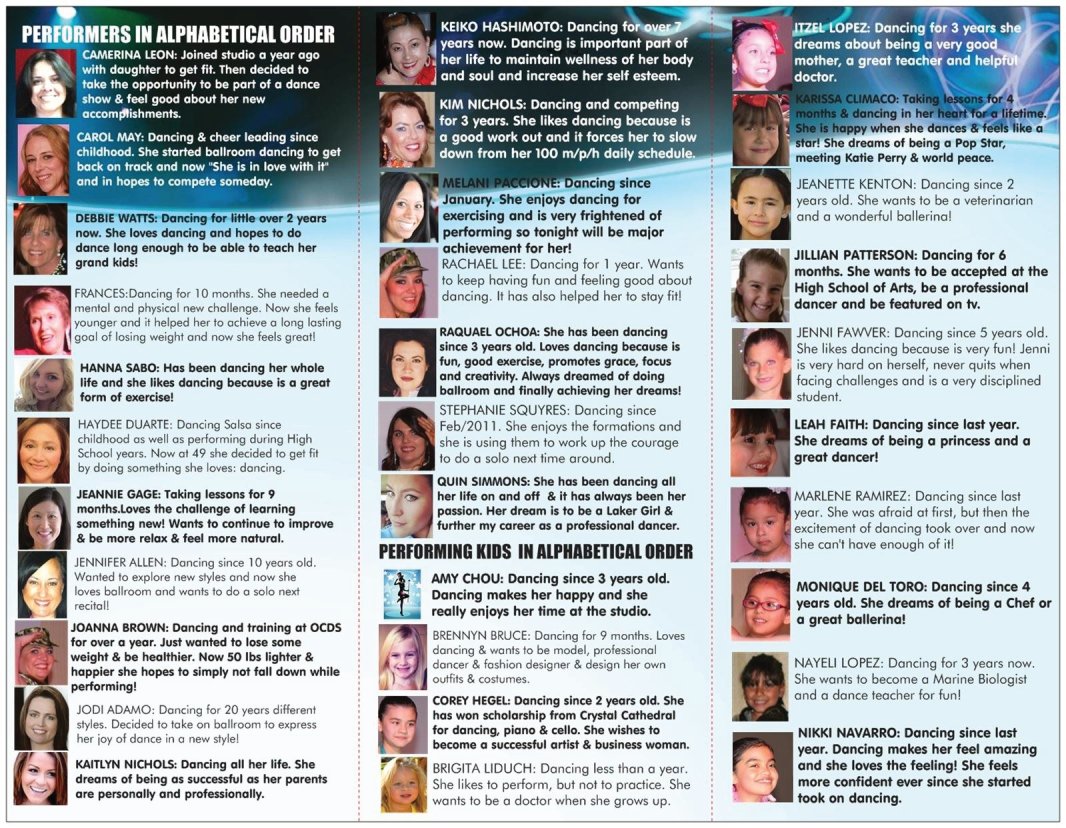 There are many reasons why the ladies and gentlemen at OC DANCE STUDIO are losing weight and feeling great about themselves! Dancing brings the best out of people! You find out things about yourself that you never knew you would be capable of and suddenly the sky is the limit! People are not losing weight just because of the physical activity itself, but also everything that comes with the package when you join our "family". We promote a positive environment where people feel safe to be all they can be. We encourage performances by students at all levels to share and show their accomplishments big or small and people feel motivated to look at their best aiming for a better stage presence which in exchange gives them a great pay off for all the sacrifices during the dieting and exercising process. Let's face it: exercising and skipping cookies and cakes is not really like a ride at Disneyland right? So let's dance and embrace a healthy life! 
Just placed a large order for dancing shoes for OC DANCE STUDIO and should have them by next Monday night! WE have Smooth and Latin Shoes and great pricing of course!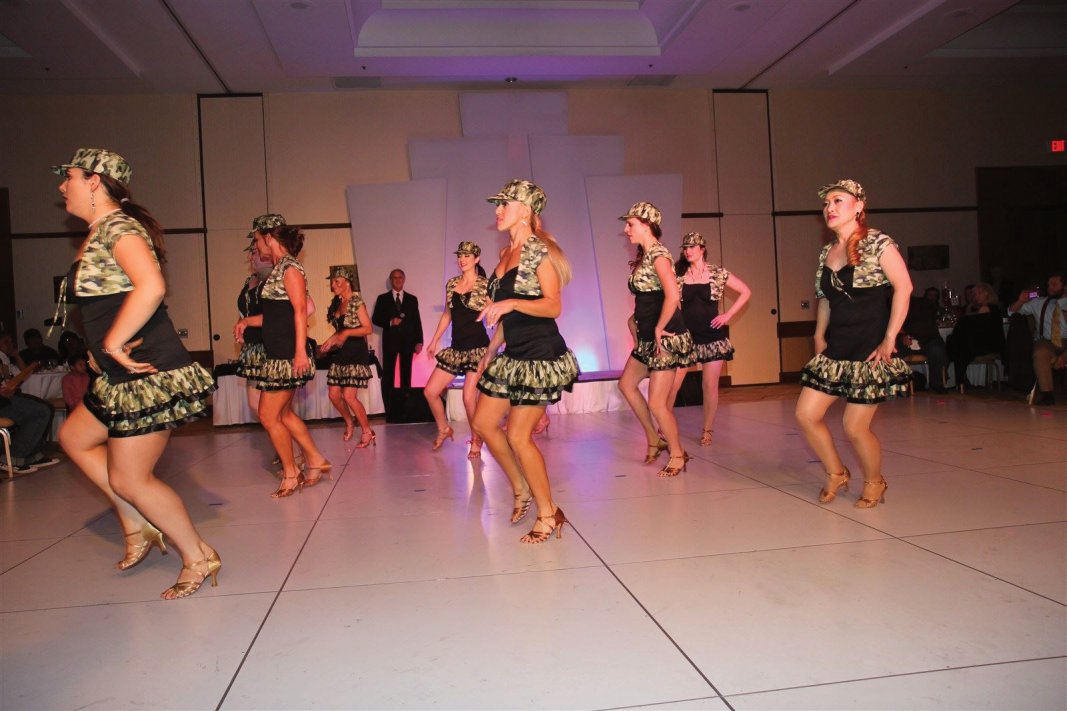 Wednesday night was a hit with our 1st rehearsal classes for TINA TURNER (PROUD MARY) & DIRTY DANCING (4 THEME SONGS) and 12 ladies celebrating life with great dancing!!!
Classes are held at studio from 7:45-9:15pm every Wednesday night and Show Night will be September 22nd at Embassy Suites Hotel by Disneyland! Come join us! Tonight is Social Dancing Night with Classes by Rostislav Liduch from 6:45-7:30pm and is always 1 or more surprising Rhythms for you to learn and enjoy for your next Social Event! 

Attention all Ladies from OC DANCE STUDIO! Here are the themes for next formations, yes you read it right, formationS for our SUMMER SHOWCASE: Dirty Dancing "Time of My Life" and we will be doing the remake of "PROUD MARY" by Tina Turner! We will open the night with our powerful Tina Turner routine (remake) and close the night with a very "touchy" up lifting number of Dirty Dancing infamous dancing scene! Crazy and cool ah? Yeah babe!!! You can only have that at OC DANCE STUDIO a place where women can be all they can be!!!!
Rehearsals will start MARCH 21st on Wednesday nights from 7:45-9:15pm. We may work out to start lightly earlier like 7:30-9pm if helps for the ladies participating on both rehearsals!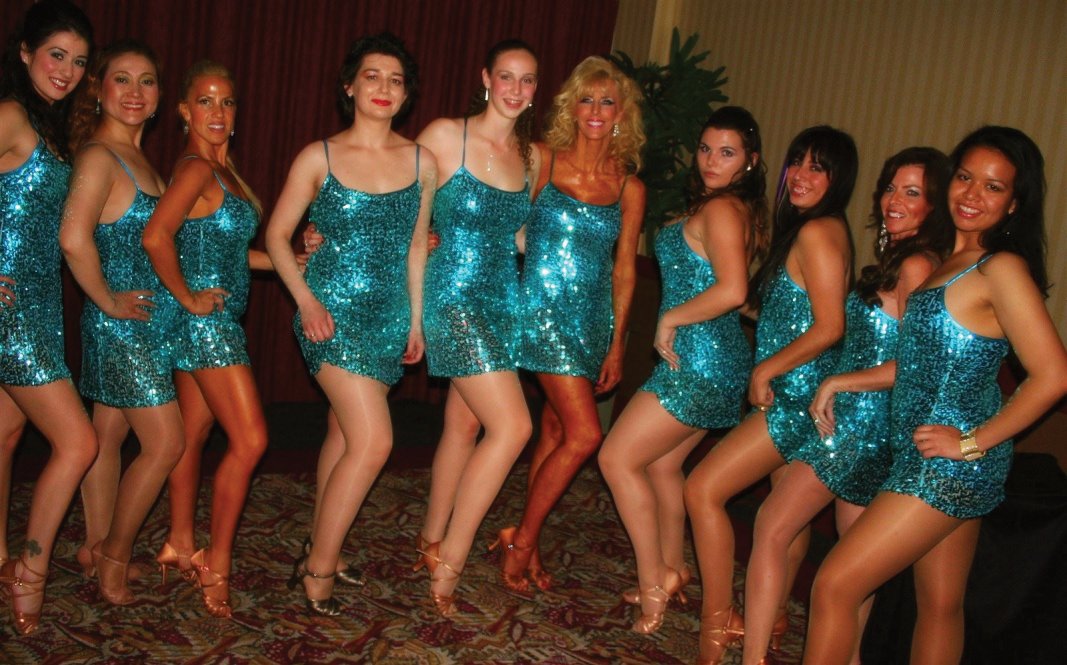 Are you in or are you out? If you are out, you will be sorry! This is literaly the Time of OUR lives!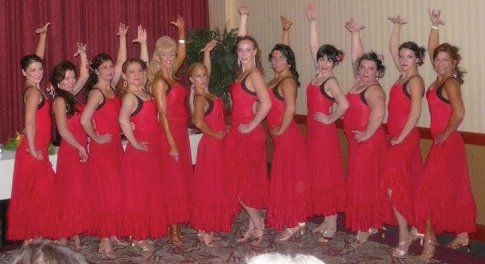 OC DANCE STUDIO 2011 SUMMER SHOW WAS BEST EVER!!!!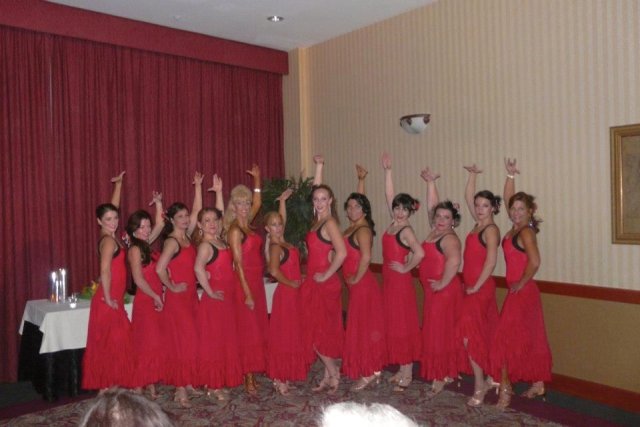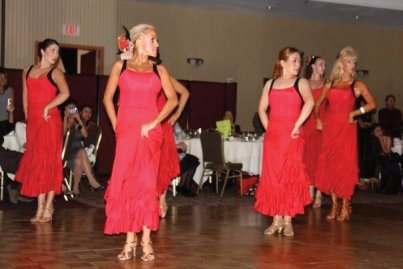 With close to 180 guests, all performers and guests look like stars on the sky!!! They were shinning with great smiles and beautiful costumes!!! The kids stole the show with their adorable looks as usual, but our All Ladies Paso Doble formation was a great pick for a Grand Finale to an Amazing night!!! Want to be part of it on our next one? Simple! Join us now and start getting ready for our 2012 WINTER SHOW in February!!!
/